If you are passionate about gardening, owning a greenhouse can be the ultimate dream. Greenhouses provide the ideal, controlled environment to grow all kinds of vegetables and plants all year round, so you can build your own beautiful garden, no matter what the weather conditions.
As it is an extension of your property, you want to ensure it blends in beautifully with the landscape, whilst still having optimal performance. The main function of a greenhouse is to secure the ideal levels of humidity and heat, which can be generated from either sunlight or an alternative source. The secret, of course, is in the materials used to construct it.
Over the years, polycarbonate greenhouses have grown in popularity across the UK, overtaking the traditional glass greenhouse that for many years, has ruled the game. So, which one is better? Well, as with everything, there are pros and cons to both materials. However, there is no denying that polycarbonate greenhouses have become widely popular for a reason, especially with gardening beginners. In this article, we will be discussing all the advantages polycarbonate offers in contrast to glass, so you can make an informed decision for yourself.
Advantages Of Polycarbonate Glazing Over Glass
Diffused Light vs Direct Light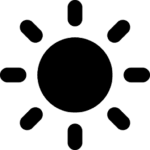 Polycarbonate plastic is thicker which means that it doesn't let as much direct light in as glass does, thus providing better light diffusion. This means the light will be evenly spread throughout the greenhouse, which is much more beneficial for your plants and vegetables.
Higher Durability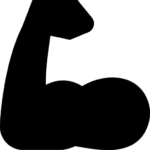 Glass will last as long as it isn't broken. Polycarbonate, however, is 100% shatter-resistant, which is particularly ideal if you have children. It is also longer lasting and easier to handle if in need of repair. In fact, the plastic sheets are so simple to replace, you won't even need to hire a professional, saving you time and money.
Increased Thermal Insulation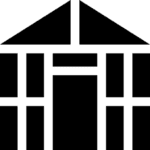 Polycarbonate is better at retaining heat, making it a much more thermally efficient solution keeping the structure cooler in the summer and warmer in the winter. It also has the ability to reflect away harmful UV radiations, protecting your plants and extending their life span.
Improved Performance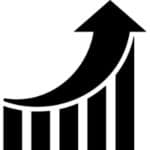 One of our favourite benefits of this material is that it allows longer growing seasons. This is directly linked to its superior thermal efficiency and the UV protection provided by polycarbonate. So you can start growing your vegetables and plants from earlier this year.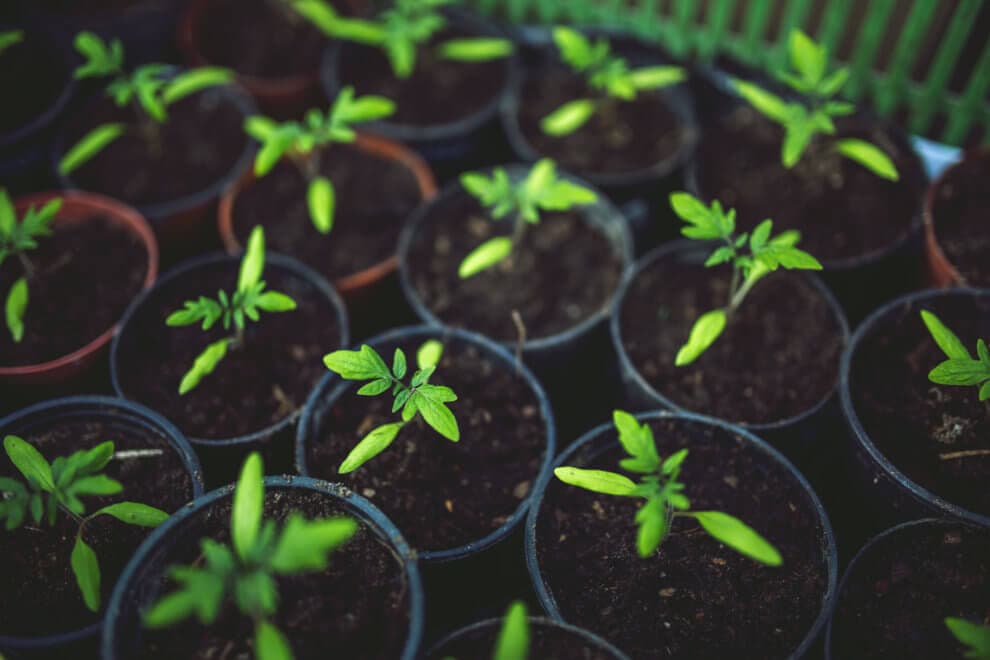 Enquire today
There is no denying that glass greenhouses are functional and beautiful, however, polycarbonate glazing looks stunning and has many additional benefits at a much more affordable cost. Whichever you choose, you are guaranteed to enjoy watching your crops grow into delicious veggies and beautiful plants, whilst saving money on groceries.
At Monmouthshire Conservatory Company, we install cutting-edge greenhouses in a variety of glazing options. Get in touch today on 01989 730 551 to discuss your requirements. We will help you to select the options that are right for you.