Orangeries, Conservatories, Windows & Doors Hereford
In 2003 Chris Atwell founded Monmouthshire Conservatory Company. Chris identified the need to offer something different to the masses of other glazing companies and set about creating a business that delivers superior products with an exceptional service on a local, personal, level. Over the past 15+ years, Monmouthshire Conservatory Company has grown to be one of the premier conservatory and glazing companies in the Hereford area, all whilst maintaining the personal service you'd expect from a family run business.
Stylish Aluminium & uPVC Conservatories in Hereford
We believe that your conservatory should be unique to you and compliment the rest of your home. That's why we offer a number of options to ensure that your conservatory matches your personal tastes and your home's existing facade. Monmouthshire Conservatory Company also offers new innovations in orangeries and conservatories with the inclusion of Skyrooms and Livinrooms. The conservatories that Monmouthshire Conservatory Company offer are vastly different from the conservatories of the past. Our team use high-quality uPVC and aluminium to create sleek, beautiful conservatories that are highly customisable in both colour and shape to suit your preferences. All of our conservatories are covered by a 10-year warranty to ensure that you have peace of mind for years to come.
Beautiful Orangeries Hereford
If a conservatory isn't quite right for you, but you still desire the light, airy feel that they offer, an orangery could be a great alternative. The roof structure is one of the key differences between orangeries and conservatories. An orangery can be defined as a structure that has a glazed roof that is less than 75% glass but still has a significant glazed element in the roof. Conservatories must also have at least 50% of their walls glazed, whereas orangeries can have completely solid walls, like any other room. An orangery is an ideal solution when creating a light airy space, that still maintains its functionality. Orangeries are popular with homeowners in Hereford for kitchens and dining rooms.
Doors For Every Home in Hereford
It is easy to take your home's door for granted and see it as just a security feature that keeps out intruders and keeps heat in. At Monmouthshire Conservatory Company we see your door as an integral part of your home's appearance. A poorly chosen door can spoil the look of your home and detracts from the beauty of your property. Fortunately, Monmouthshire Conservatory Company offers products in a range of materials to help you find the right door for your property.
Aluminium Doors - Read More
Composite Doors - Read More
Double Glazed Windows Hereford
Hereford is a historic city with homes that have been built centuries apart in vastly different styles. That's why we feel it's important to offer a variety of window options. Our team will help you to choose the right style and the right colour to compliment your property, whether that be sash, bay or casement.
Sash Windows - Read More
Secondary Glazing - Read More
Greenhouses Hereford
Monmouthshire Conservatory Company's quality services don't just stop at your door. Our aluminium greenhouses are manufactured by Elite and represent the same quality workmanship that you would expect from our windows, doors, conservatories and orangeries. Our team can handle all elements of your greenhouse installation from laying the base, to fitting the shelving inside. Elite's range of greenhouses means there's something for every sized garden, including lean-tos and large plant nurseries. For more information on our range of greenhouses please view Elite's brochure.
Large Window, Door & Conservatory Showsite Near Hereford
Monmouthshire Conservatory Company have a large show site located just 20 minutes from Hereford. Our show site, located at Pengethley Garden Centre, features a number of our products including windows, doors and conservatories as well as examples of greenhouses, Skyrooms and Livinrooms. Please either call us on 01989 730551 or visit our show site to discuss your requirements with our experienced and friendly team.
Download Our Brochures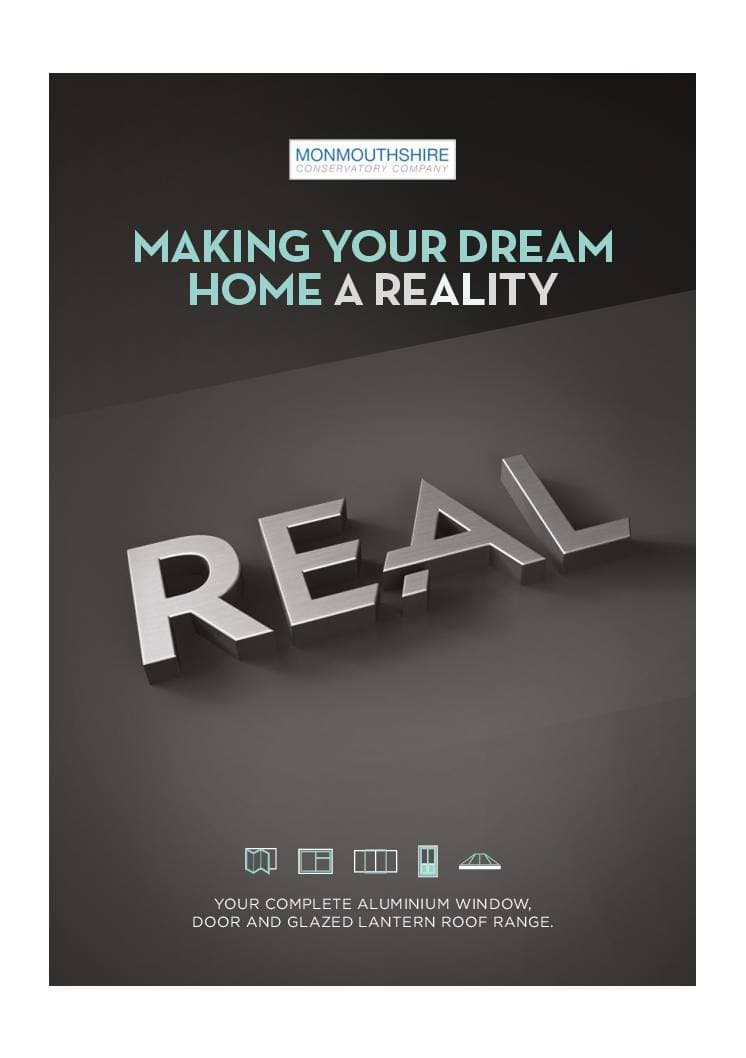 Aluminium Brochure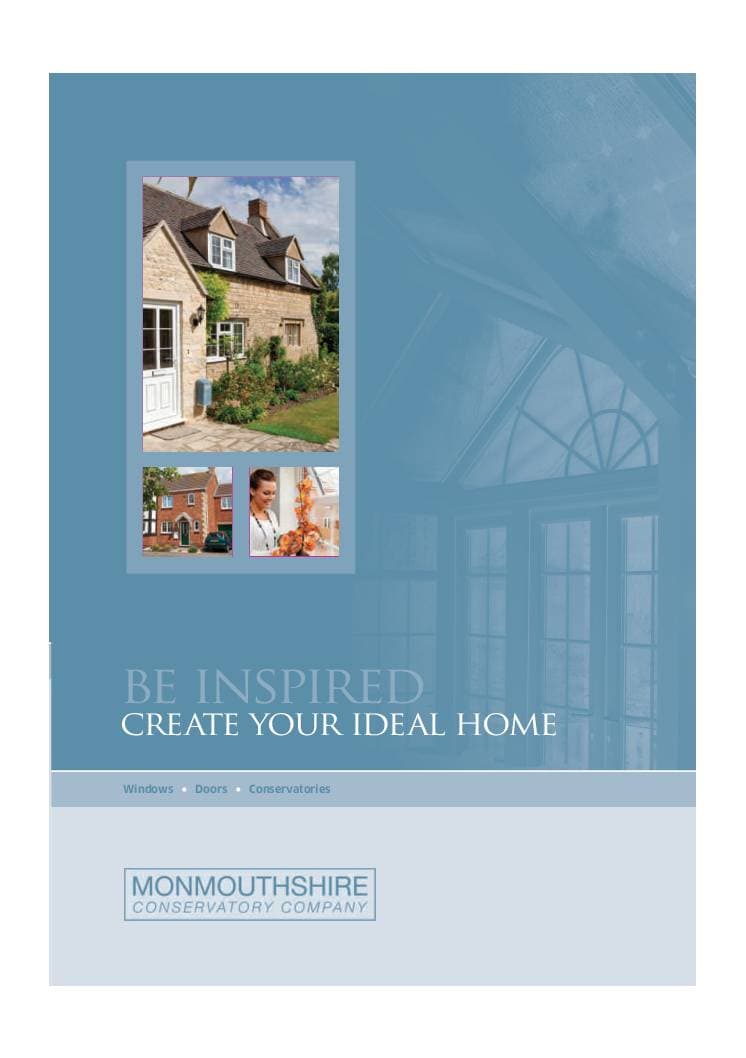 uPVC Brochure
Composite Brochure
Our Team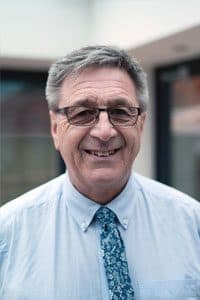 Chris Atwell
Managing Director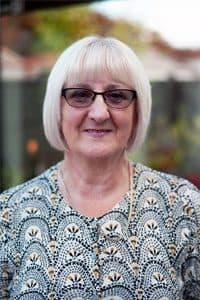 Isabel Atwell
Company Secretary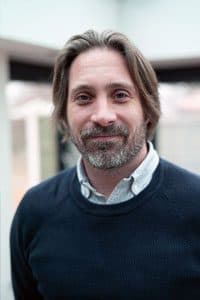 Robyn Atwell
Project Manager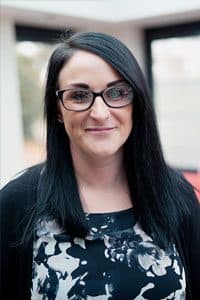 Lara Anstee
General Manager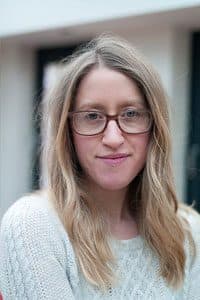 Elizabeth Atwell
Marketing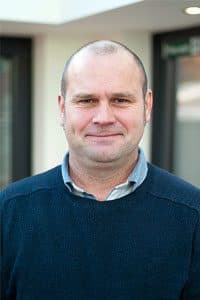 Stuart Anstee
Small Works Surveyor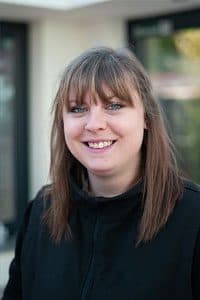 Anwen Shaw-Penman
Receptionist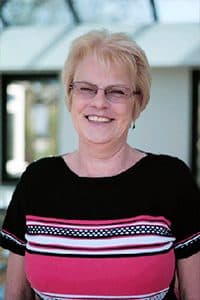 Get In Touch
Please feel free to contact our team.